Alu-Gard
Alu-Gard Security Screens have been developed to suit Australian conditions. They are made entirely out of aluminium, which means they are lightweight, strong and corrosion resistant. They are secured into the frame by a riveted wedge system alleviating the use for screws, which allows better protection from intruders.
Not only is Alu-Gard corrosion resistant, it is also perforated and powder coated. The perforation allows for free flow of air, while the powder coating protects the screens from Australia's harsh conditions.
The Alu-Gard Security Screens come in a range of colours, with the option of an anodised finish if you prefer. They are custom-built, made to your exact specifications. We can even match your screens to your current window and doorframes, to minimise cost.
Alu-Gard Security Screens can be used for domestic or commercial use and they are suitable for a range of different types of installations including hinged doors, security window screens, balustrades, sliding doors and fencing.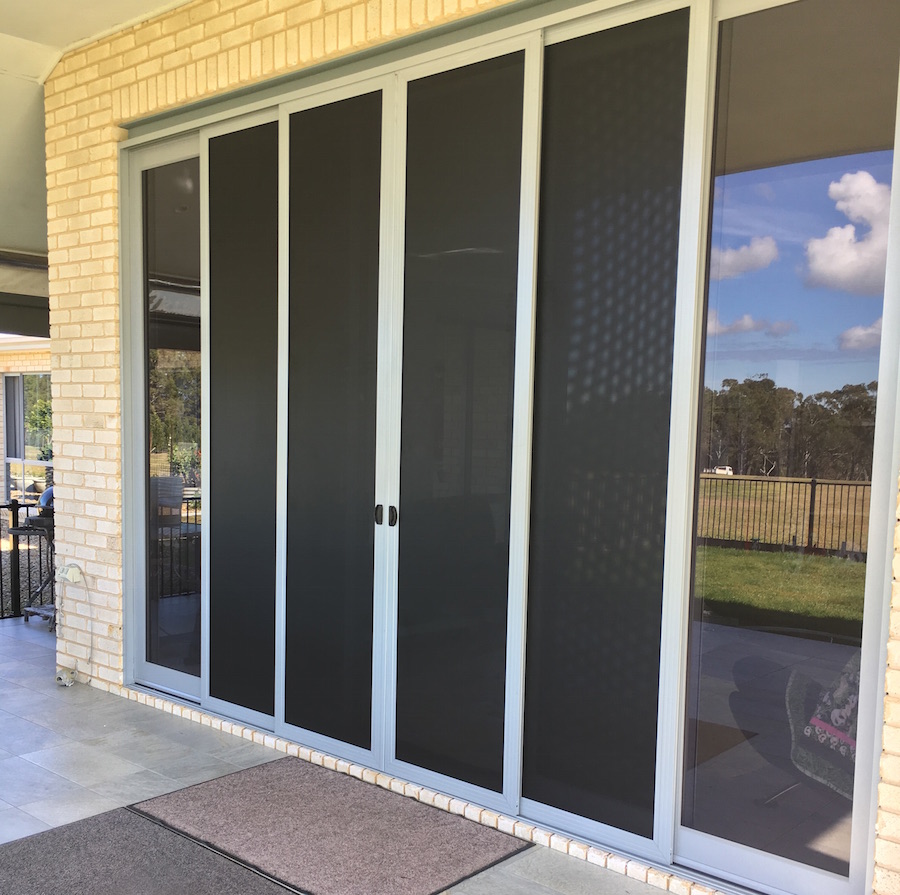 The Alu-Gard Security Screens are so durable they have passed a range of tests for strength and durability, including the knife shear test, the jemmy test and the dynamic impact test.
ABOUT US
We offer all the top brands in security screens and doors including Alu-Gard, Invisi-Gard, Diamond Grille, Alspec and Assa Abloy. Whatever your commercial or domestic needs we can supply the screens to suit.
OUR LOCATION
56 Ocean Beach Road, Woy Woy NSW 2256
Hours:
Mon-Thu: 7:30pm to 4:00pm
Friday: 7:30am to 3:30pm
Saturday: By appointment
Sunday: Closed